BASIC INFO
Creative gifts portable power charger, high capacity general stone power bank
Product Description
1. The input / output voltage: 5V /1A
2. The input / output current: 5V/1.0A 5V/2.1A

3. High-capacity cylindrical lithium ion battery Polymer battery, A product batteries
4. Capacity:10000mAh (need to order, please contact customer service)
5. The charge status display: Charging status is red light, blue light is fully charged.
6. Can charge cycles: ≥500 times
7. The optimum operating temperature: -10℃-60℃

8. Charging time: 4-6 hours
9. Color: black white yellow green blue pink
10. Packing: general purpose packaging.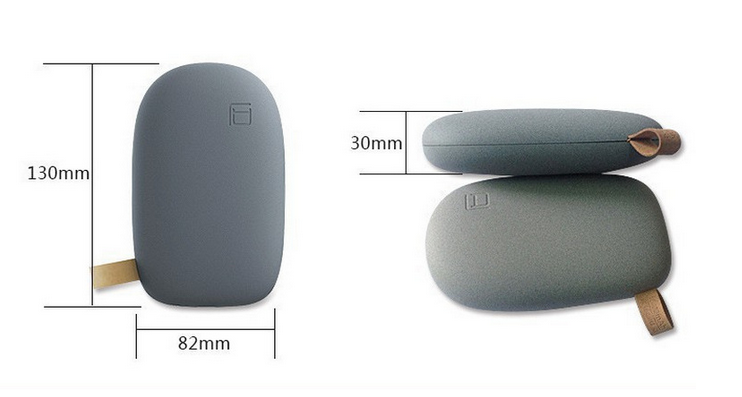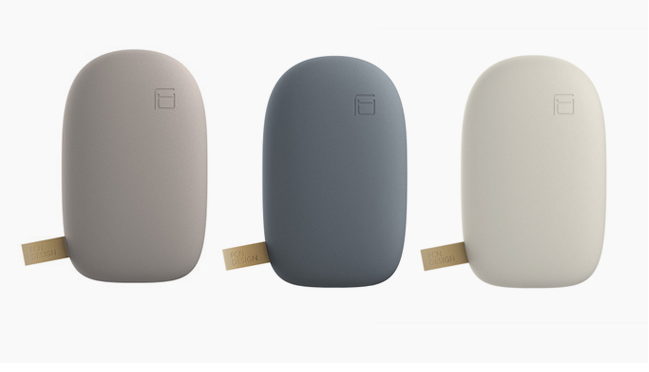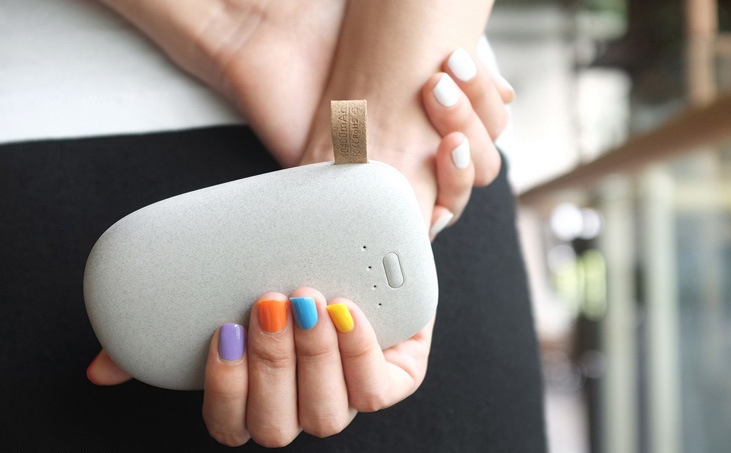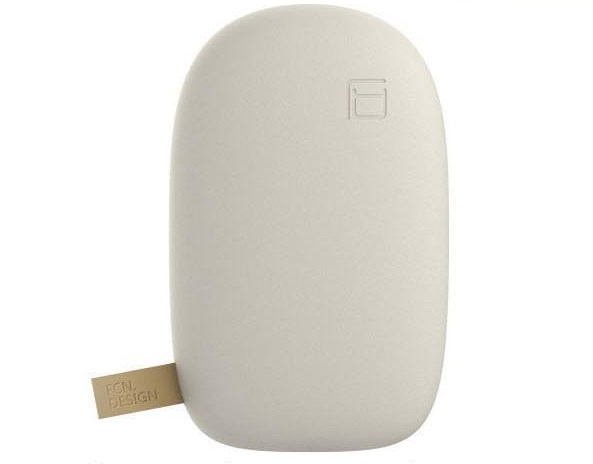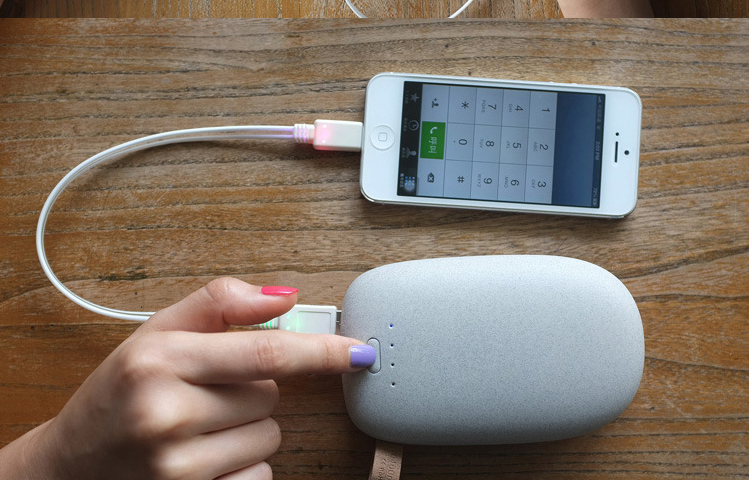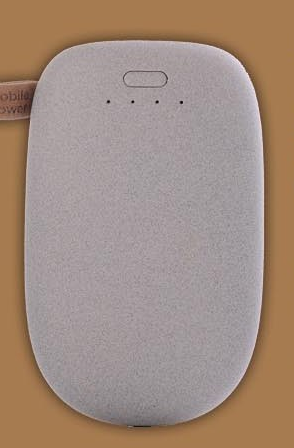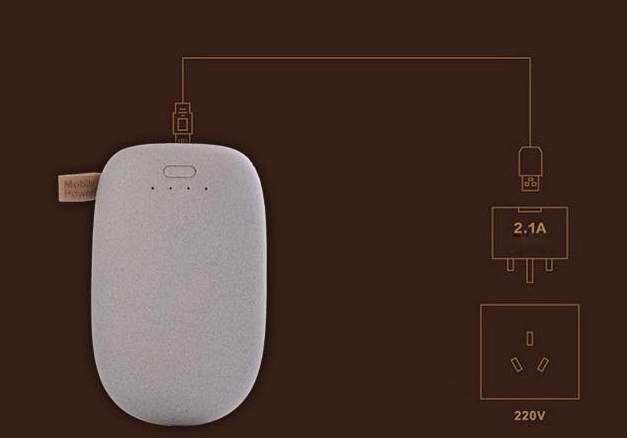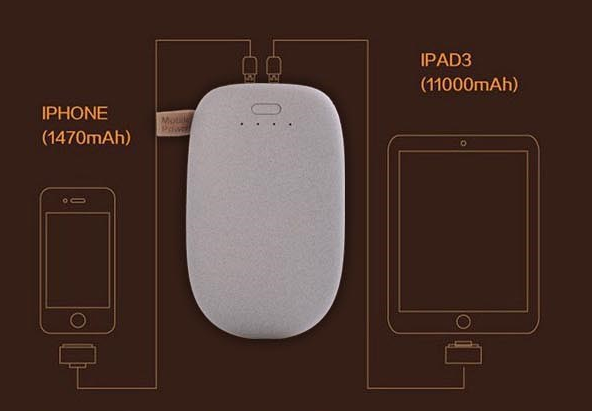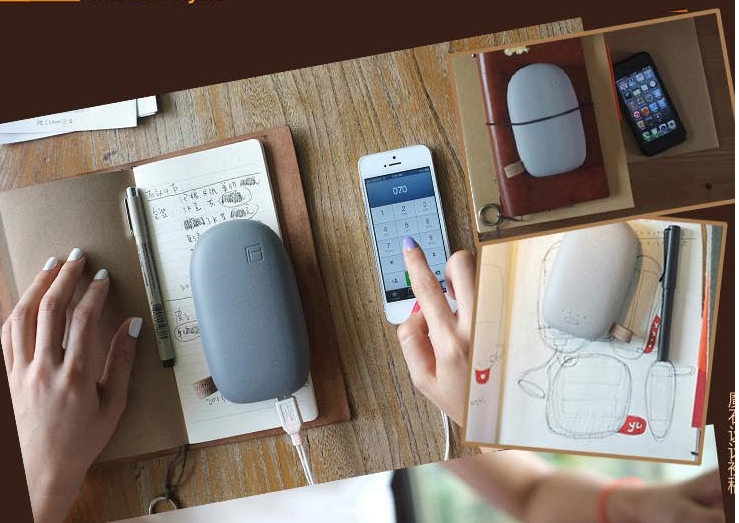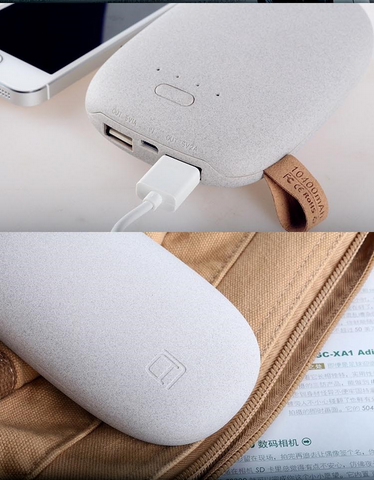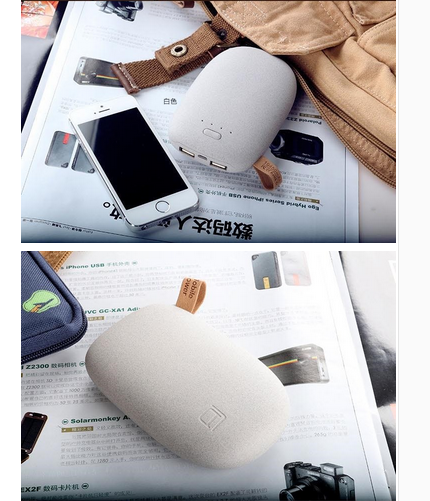 Product Features:
1. Compact shape, easy to carry, fashionable design.
2. Charming and fresh appearance

3. Easy to operate for different cell phone or mobile device charging, simply switch to a different adapter.
4. Overcharge / over discharge / short circuit protection smart